Every Client Is A Partner
Why Choose Us?
---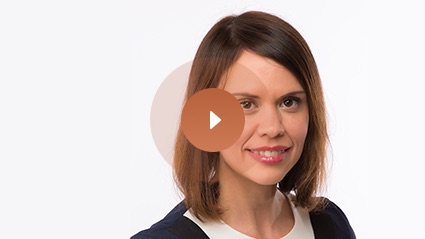 Play Video
Your Goals
Strategic Approach To Achieve Your Goals
Using a solution-centered approach, we can focus primarily on the goals you seek to achieve, rather than the issues that created the problems. From complex child custody and support issues to in-depth high asset divorce situations, every case matters to our team of family law attorneys. As a client of our firm, you will receive understanding and diligent legal representation that works toward your most favorable outcome.

Your Family
Committed To Your Children's Best Interests
We will work to help you shield them from the impacts of the legal process. Our extensive experience in complex child custody cases will work on your behalf to help resolve issues and get results. Contact us now. We are available at three locations in Concord, Andover and Auburndale for your convenience.

Your Partners
A Partnership That Empowers You To Make Decisions
We consider you a partner, and we will take the time to inform you of legal options, using our more than a decade of experience with laws in and around the Massachusetts court system. Then, we can work to give you the best options regarding divorce, child custody and support, asset division other divorce factors. We can help you move forward with strong advocacy that's on your side.
Confident Results-Driven Advocates
Our Attorneys
Protecting What You Value Most
Going through a contentious divorce, or any divorce issue, is one of the most worrisome and difficult experiences in anyone's life. At the family law firm of Mansur Law Group, P.C., we care about your results and are dedicated to coming up with the best strategies to help you achieve your desired results. Today's complex family legal issues are our calling, not just our profession. Let us work closely with you to offer experienced and personalized representation that suits your family's unique needs and goals.